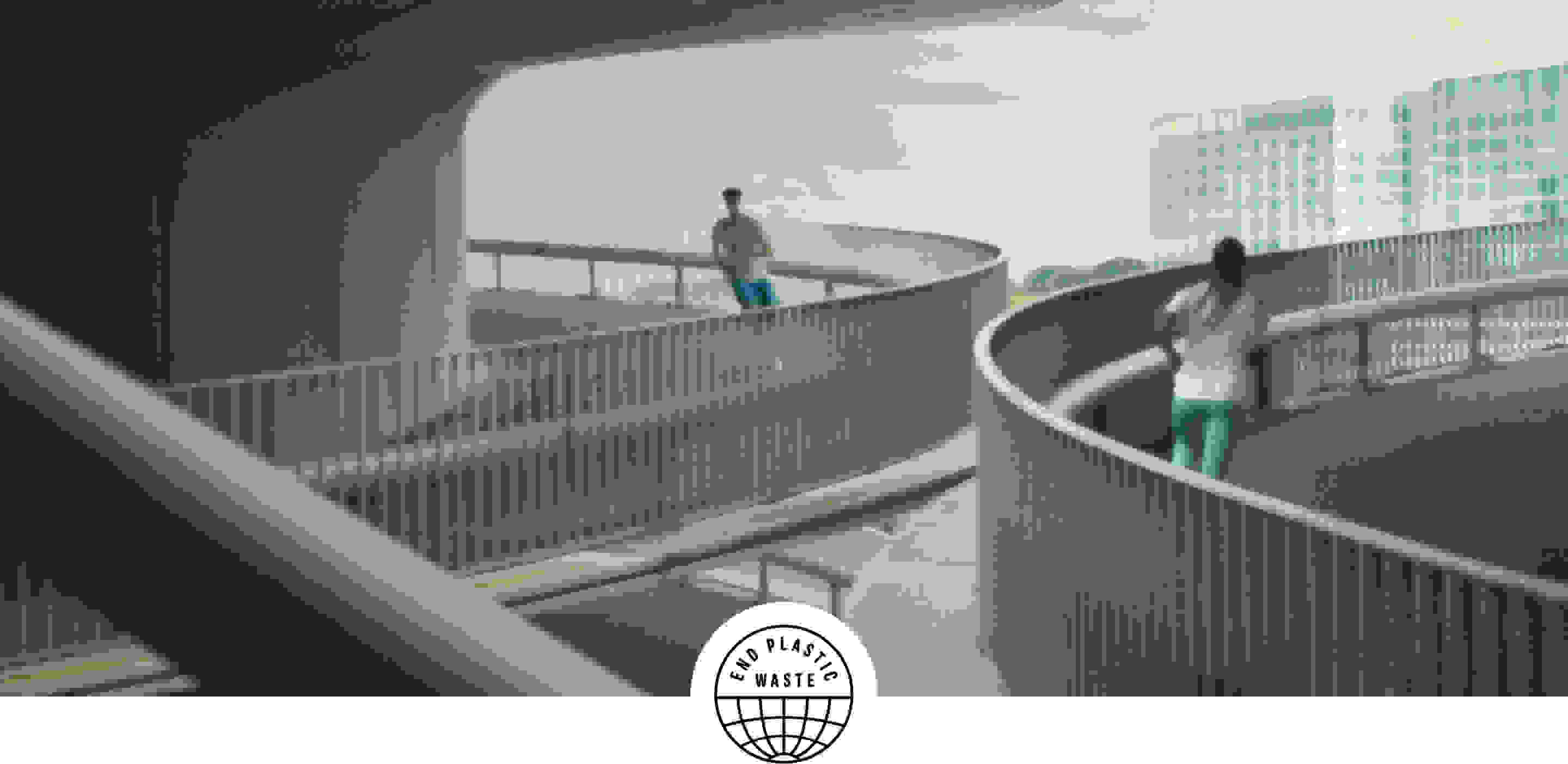 A SHARED FUTURE
If the end can become the beginning, we can help keep products in play and waste out of landfill.
A sneaker you will never own, but a story you will share with thousands. Made to be remade… over and over again. Help end plastic waste.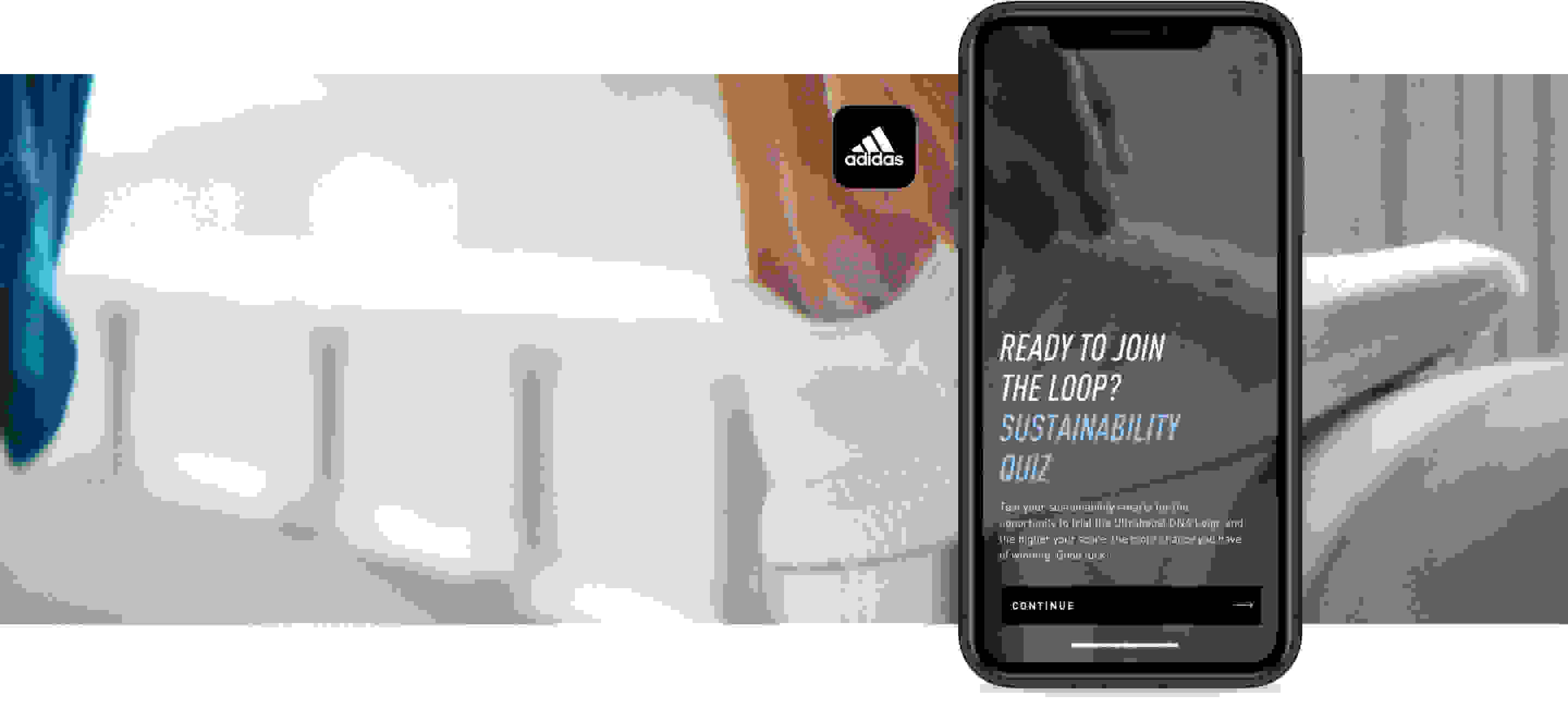 TAKE THE QUIZ. ENTER THE RAFFLE
Creators Club members can put their sustainability knowledge to the test for a chance to exclusively trial the ULTRABOOST DNA LOOP and the digital program behind the shoe. Get 3 questions correct and you'll be automatically be entered in to the draw. Good luck!
HELP END PLASTIC WASTE
We're changing the materials we use, the way we make, and how we create. We're moving towards circular systems of recycling that will help end plastic waste, and with your commitment and support we can shape an experience made to last—changing the industry for good.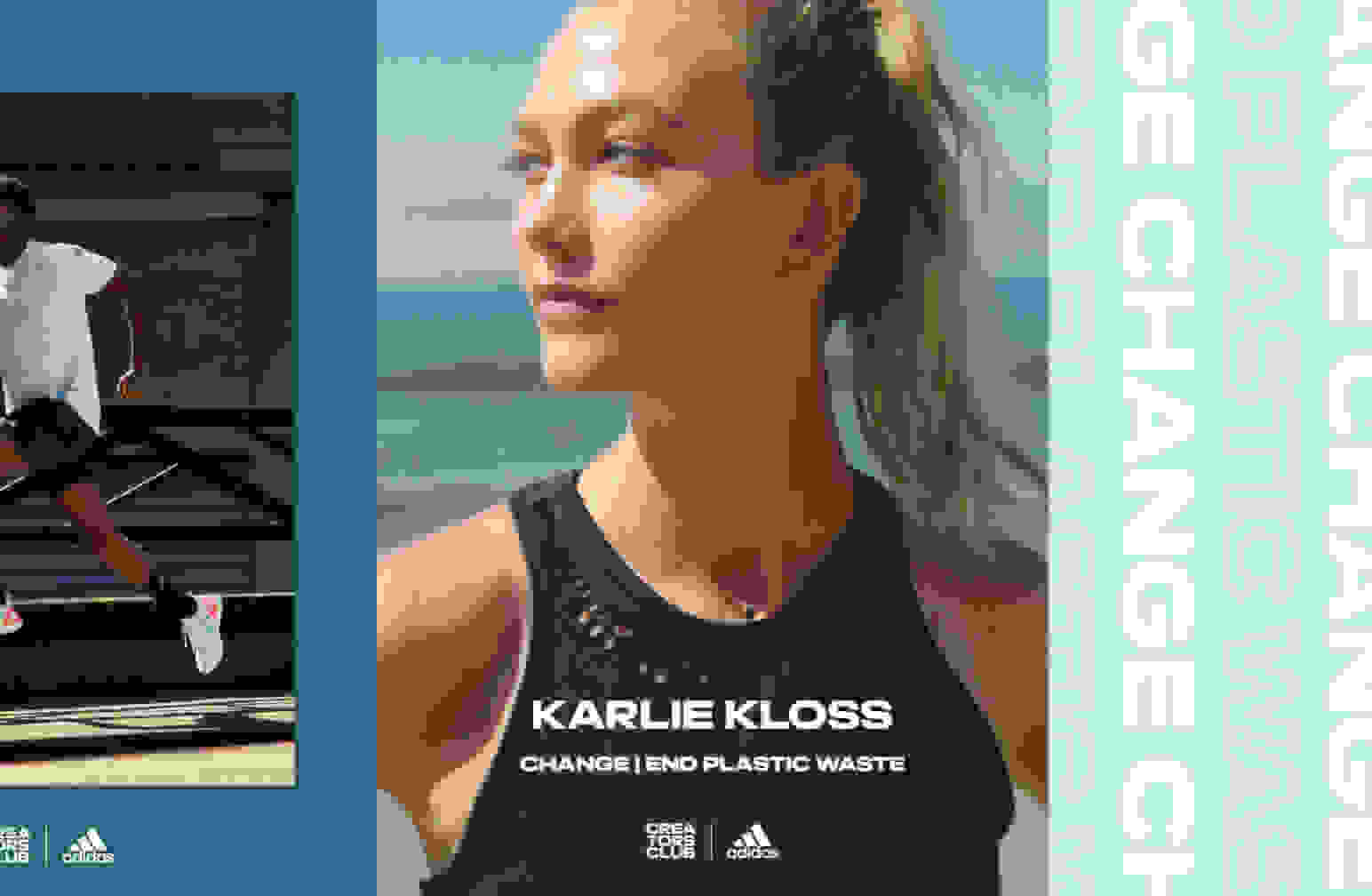 DISCOVER CREATORS CLUB WEEK
Made to be remade, meet the adidas icon created to help end plastic waste. The ULTRABOOST DNA LOOP has been revealed at Creators Club Week. Discover more now.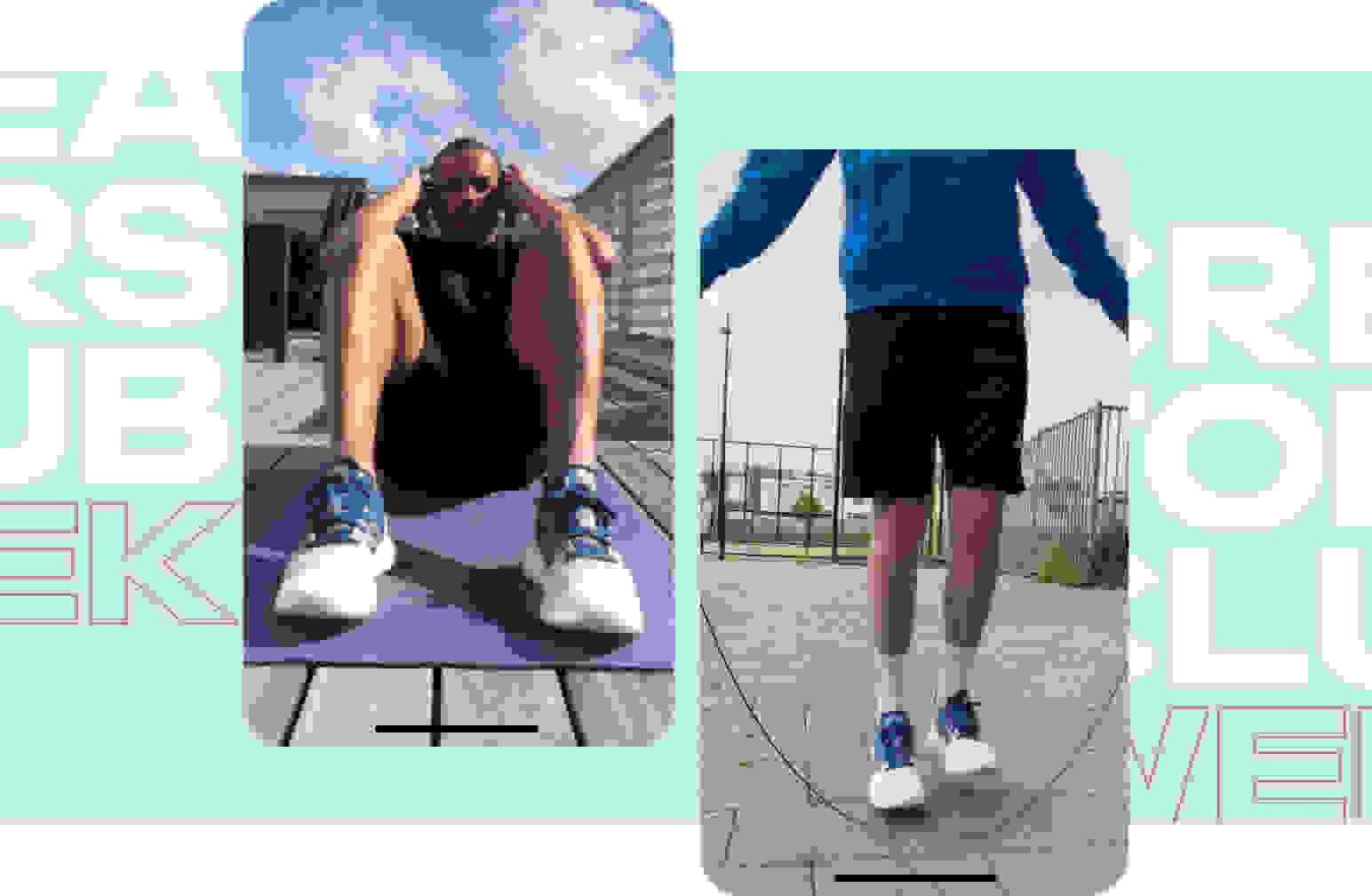 YOUR CHANCE TO JOIN THE SOLUTION
If you want to run the future and participate in our final beta test, it's time to think sustainably. Enter our quiz, join the raffle and be part of the change.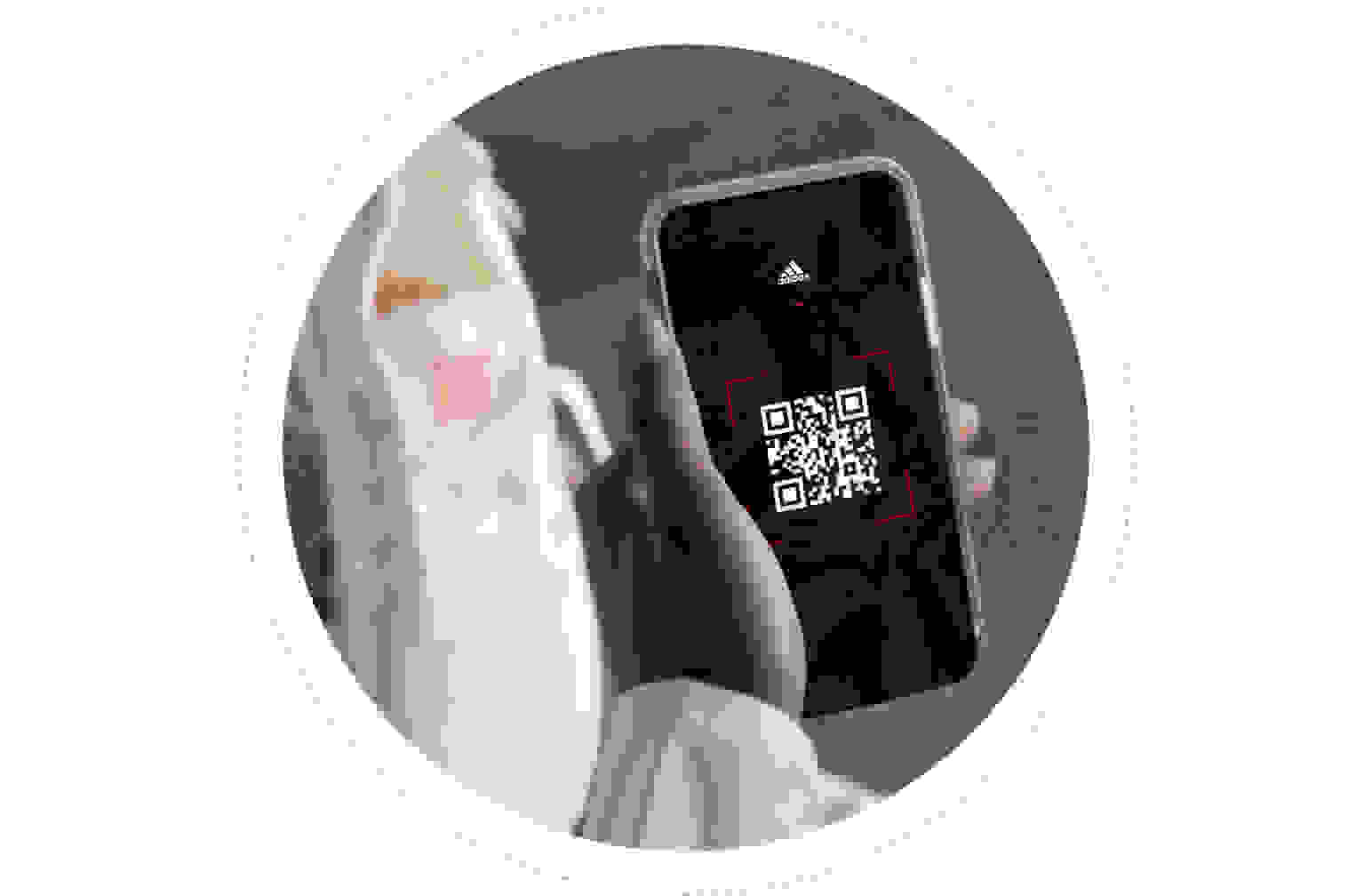 SCAN TO JOIN
Selected recipients of the ULTRABOOST DNA LOOP will scan a QR code on the shoe to activate their sneaker story. This is where a shoe becomes a community.
SIGN UP FOR SUSTAINABILITY
If this new style sustainability sounds like just your thing, sign up for more updates and announcements.