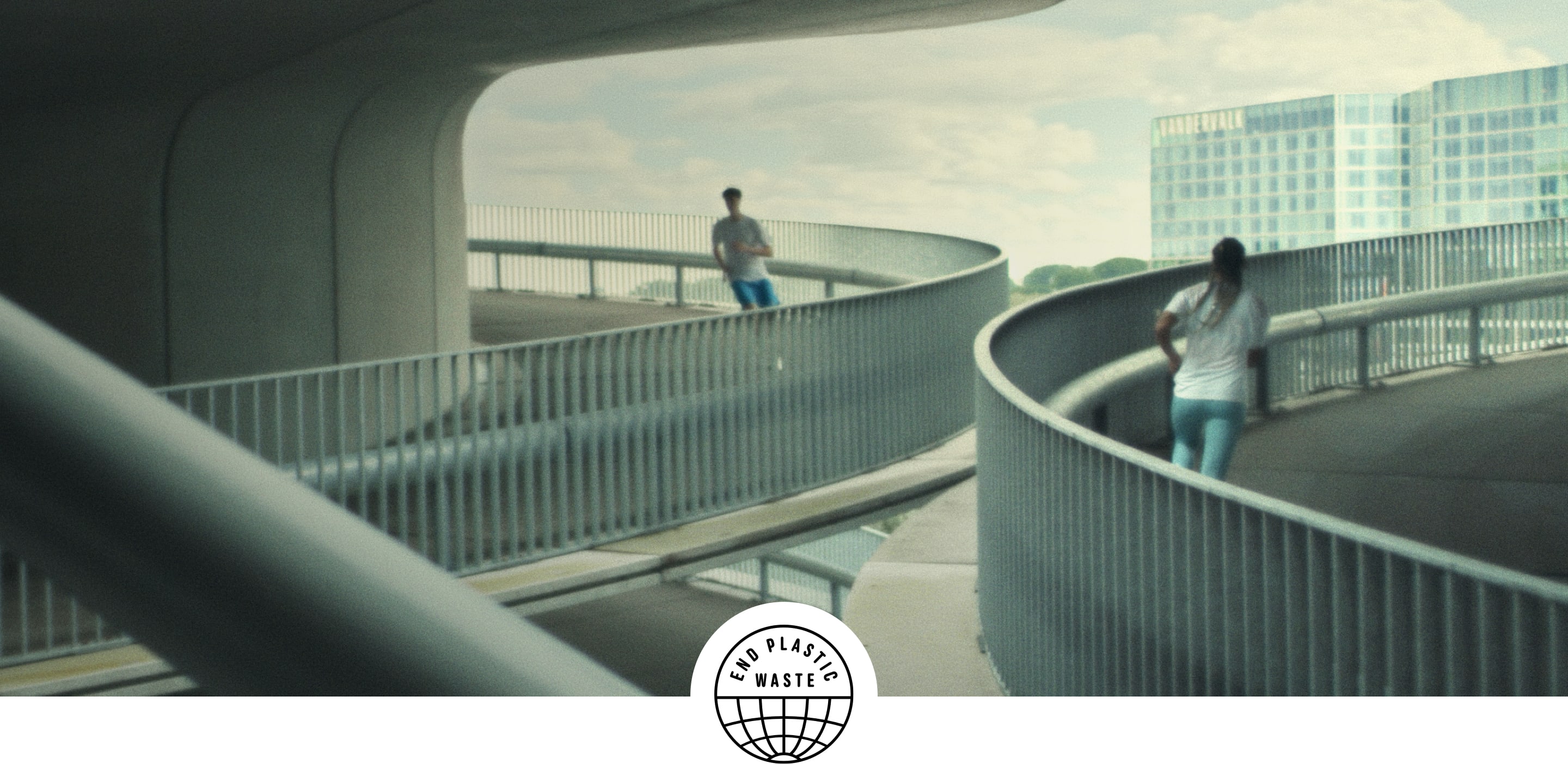 A SHARED FUTURE
If the end can become the beginning, we can help keep products in play and waste out of landfill.
A sneaker that you cannot keep, but a story you can share with thousands. Made to be remade… over and over again. Help end plastic waste.
HELP END PLASTIC WASTE
We're changing the materials we use, the way we make, and how we create. We're moving towards circular systems of recycling that will help end plastic waste, and with your commitment and support we can shape an experience made to last—changing the industry for good.
SIGN UP FOR SUSTAINABILITY
If this new style sustainability sounds like just your thing, sign up for more updates and announcements.